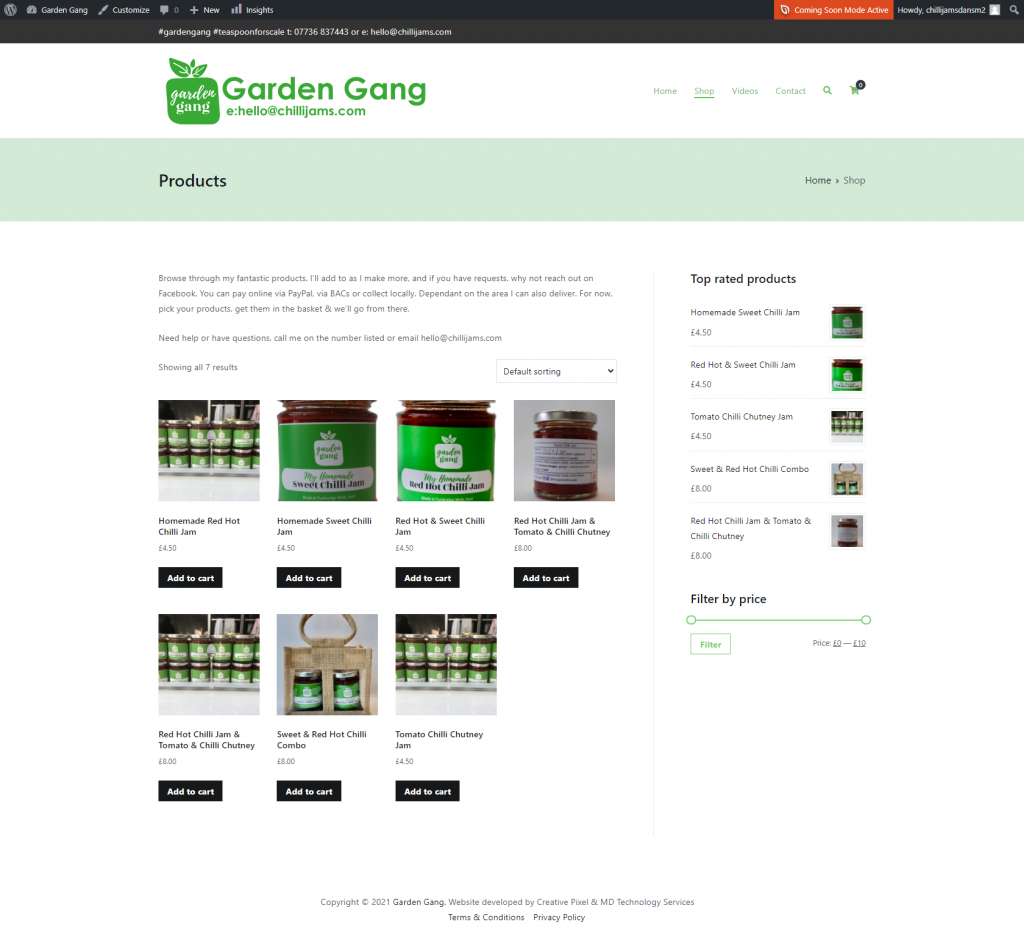 Daniel wanted a quick & easy way to sell Jam. He'd tried to build his own site, but struggled due to time. He wanted it no fuss & hassle free. I built him a site on WordPress using Woocommerce with full SSL & got him ready to sell in four days for under £500
Working with Louisa was fun! She had with her partner bought a fishing lake. They needed branding, a website, a booking platform, email, & support. For a little under £1500 that's what they got. I work with them on a daily basis.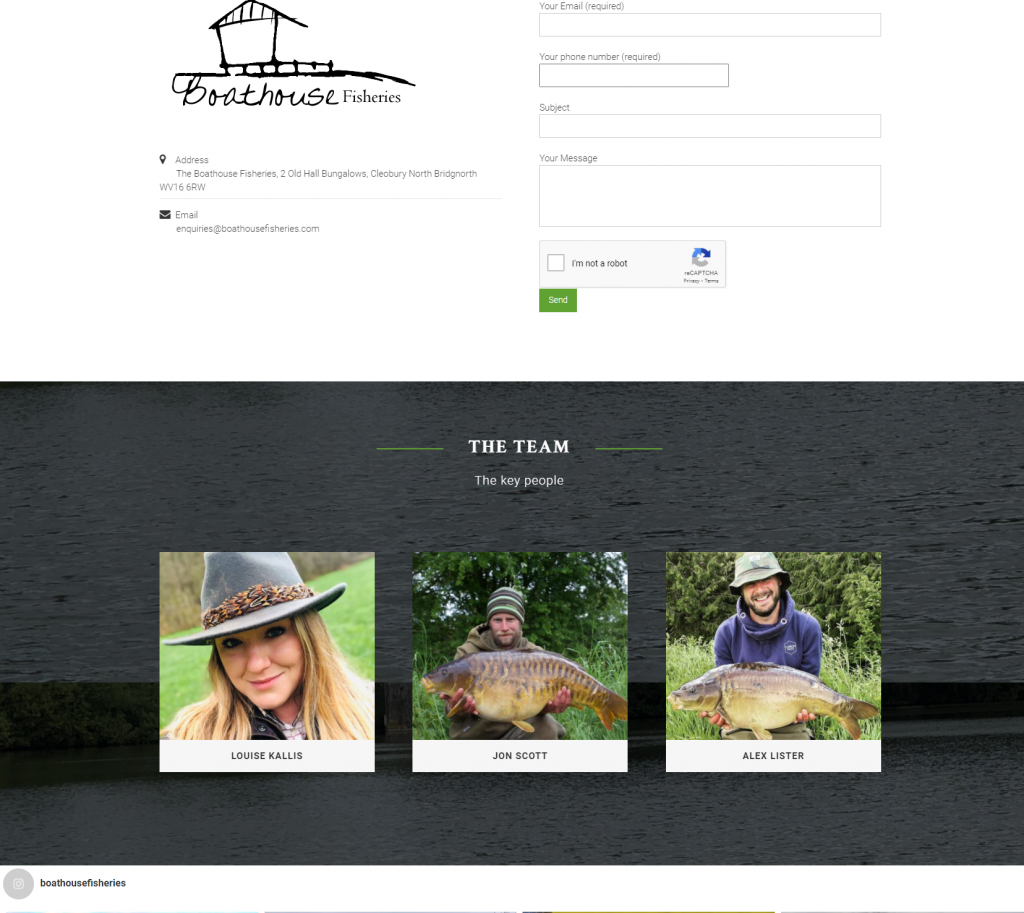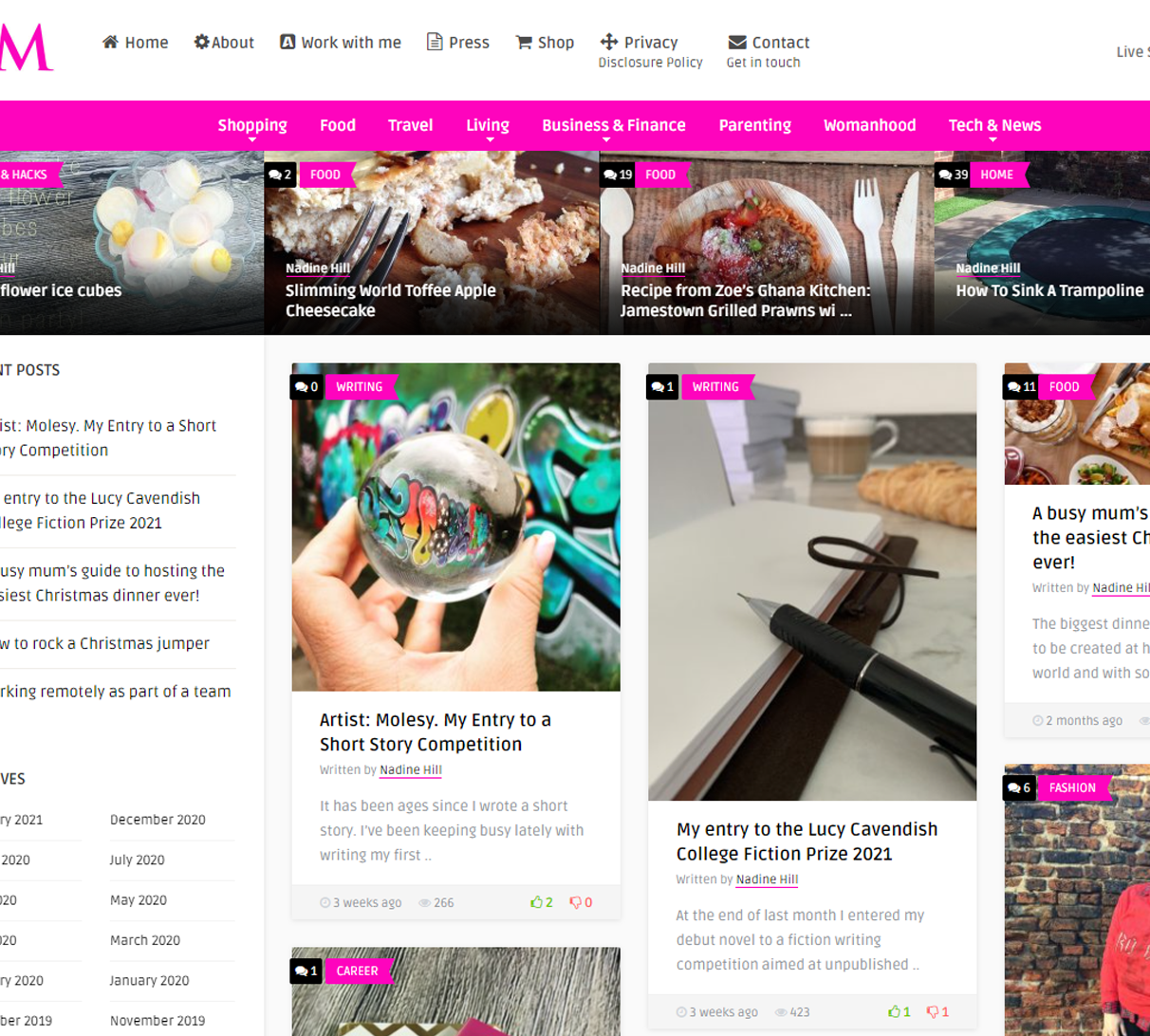 I worked with Nadine Hill to build Juggle Mum. One of the Uk's top lifestyle sites.